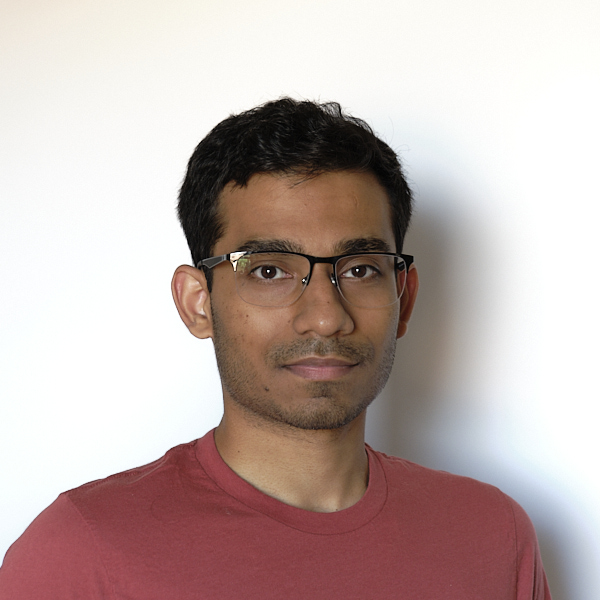 Biswajit Paria
(Bengali: বিশ্বজিৎ পড়িয়া)
Email:

Resume
|
Google Scholar
|
Twitter
I currently work as a software engineer at Google, Mountain View in the Ads team. I graduated from Carnegie Mellon University with a PhD (2017-2022) in Machine Learning, advised by Barnabás Póczos and Jeff Schneider. My research interests span active optimization and design of experiments, which includes Bayesian optimization, bandits, and some aspects of sequential decision making. I am also interested in some applications of deep learning including time series forecasting, and neural bandits. During my PhD, I was fortunate to have spent two summers as research interns at Snap Research (2018), and Google Research (2020).
Prior to CMU, I graduated from the Indian Institute of Technology Kharagpur with a 5-year bachelors and masters (2012-2017) in Computer Science and Engineering. I was advised by Pabitra Mitra for my undergraduate thesis.
Outside of work, I am a regular boulderer (≤ V3), and sometimes paint on my iPad.
---
Papers
(*denotes alphabetical ordering of authors)